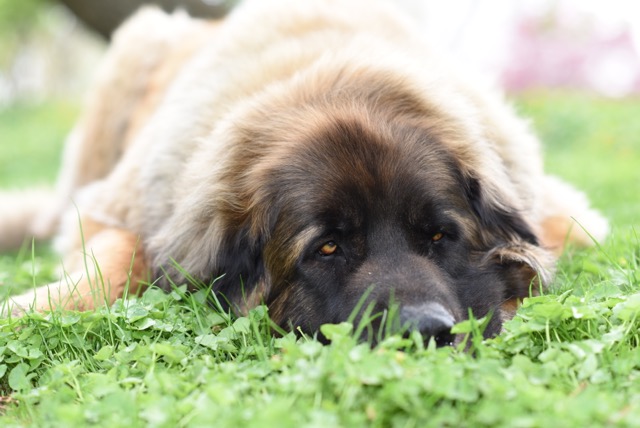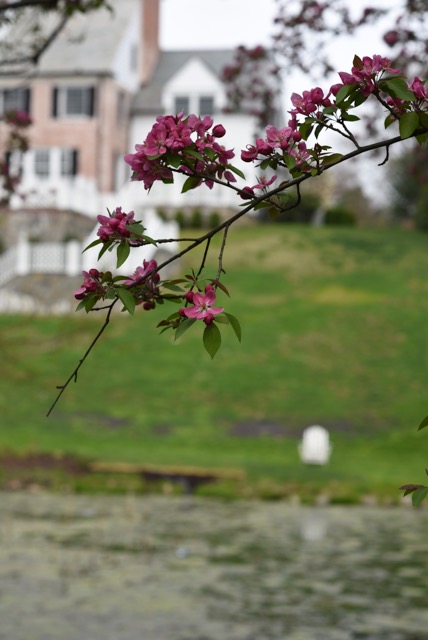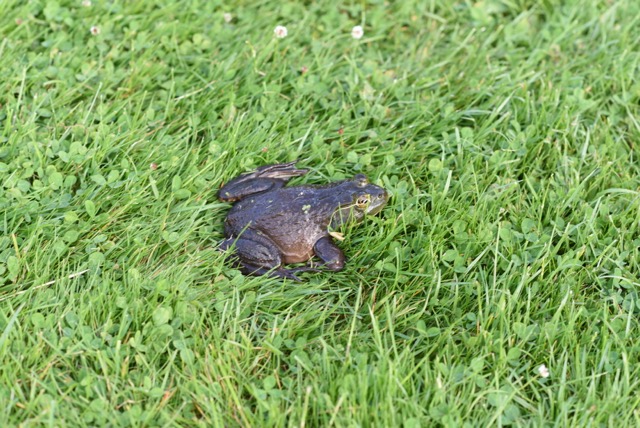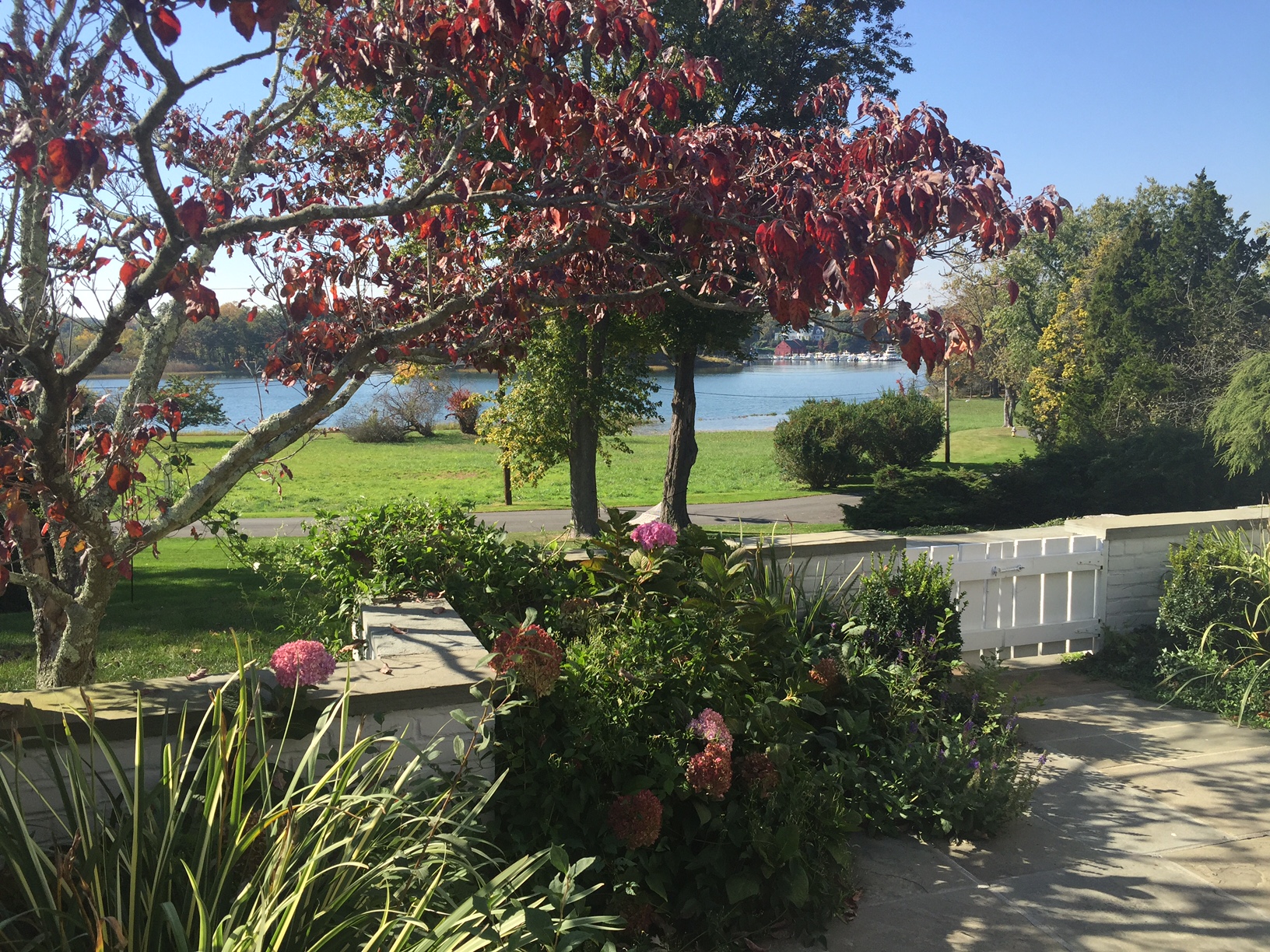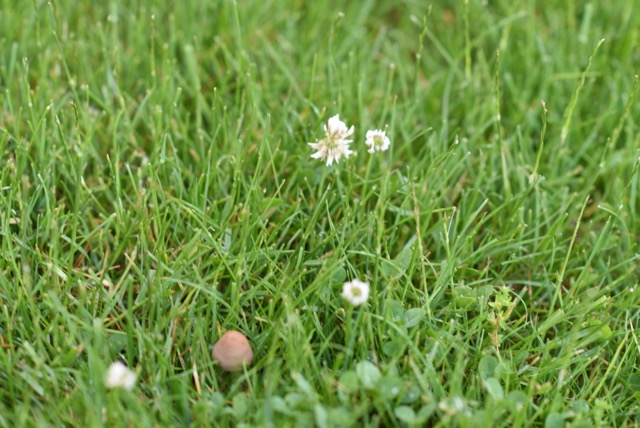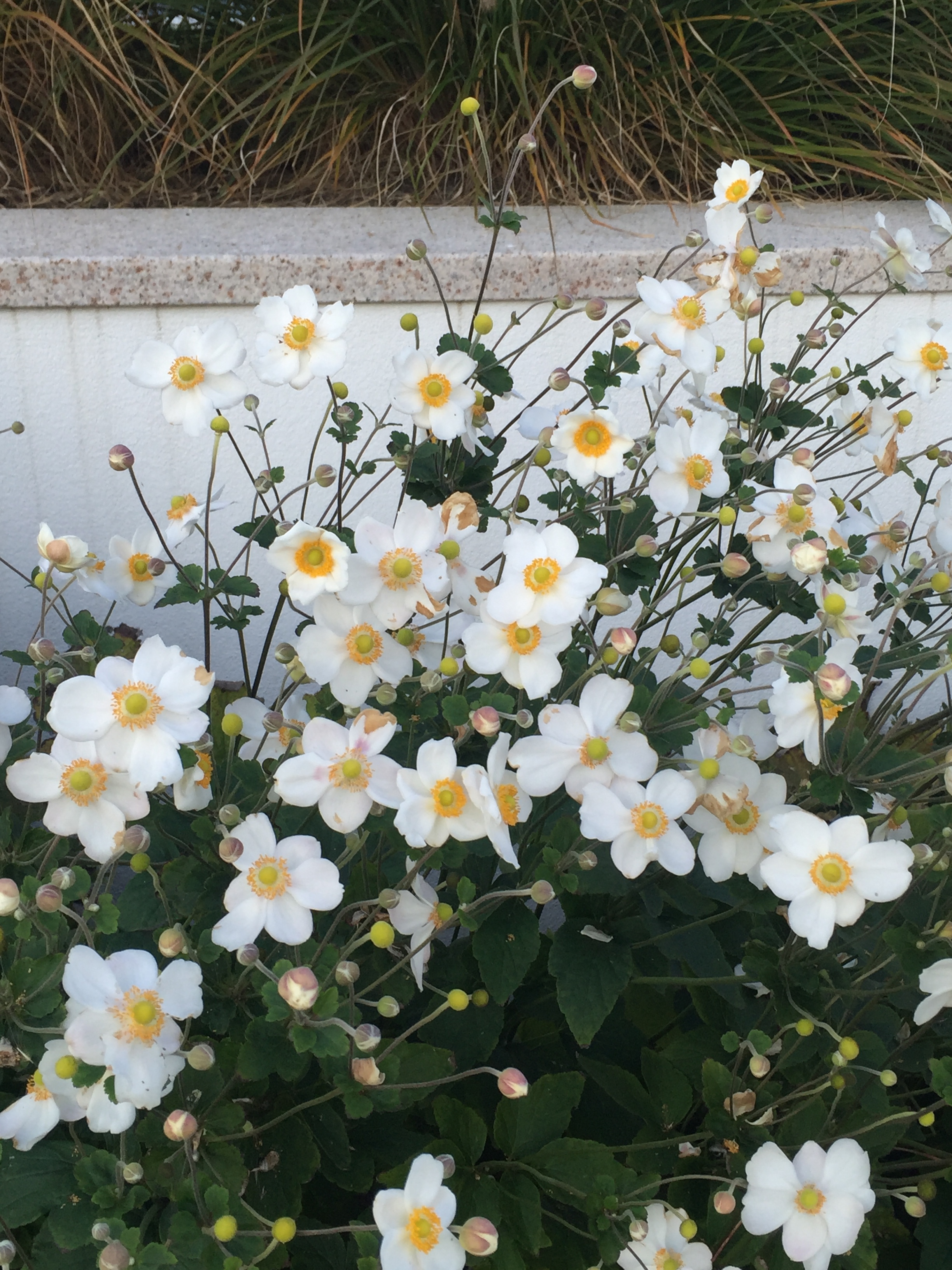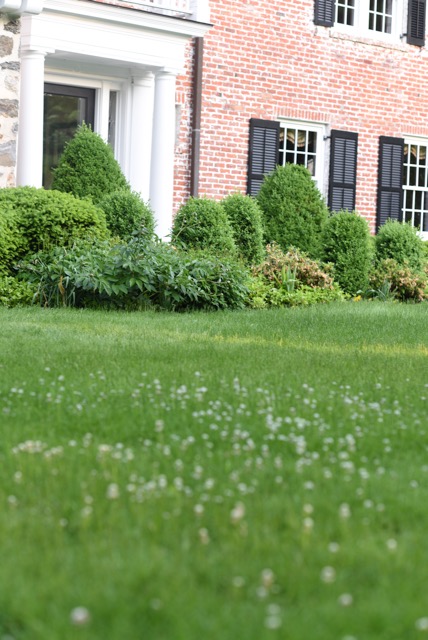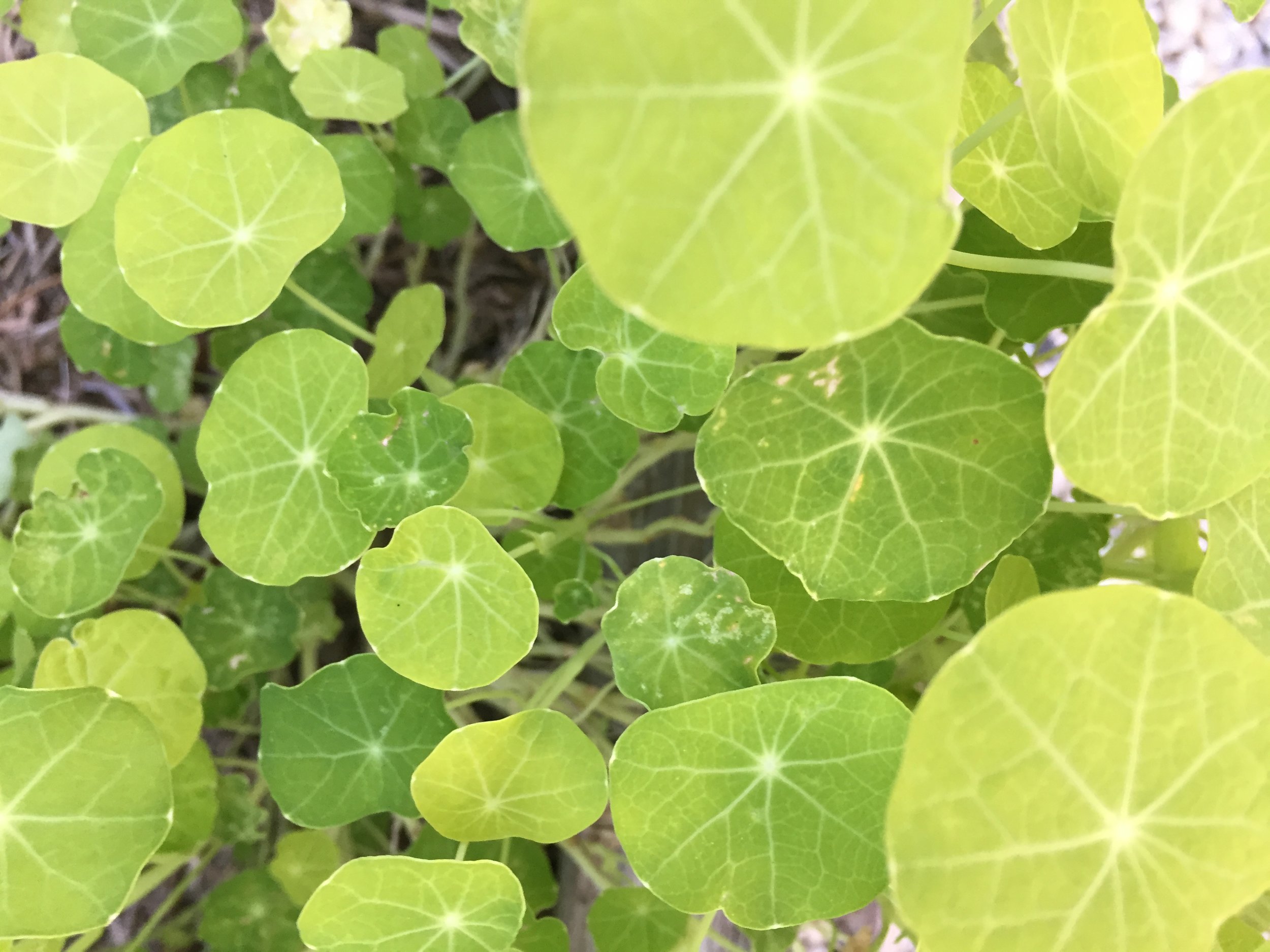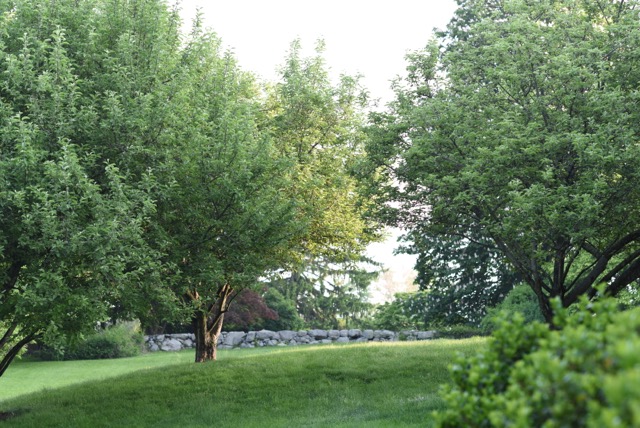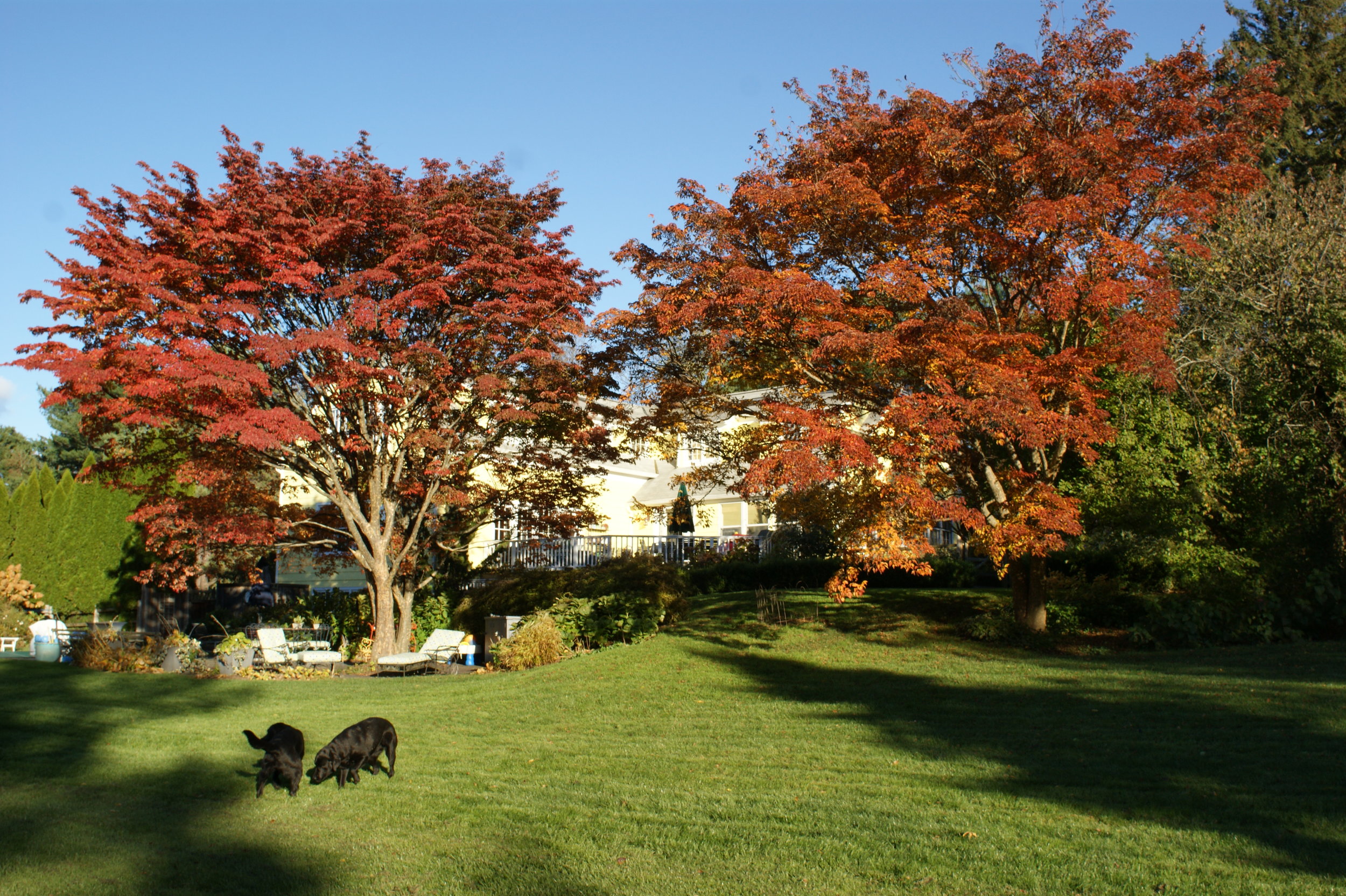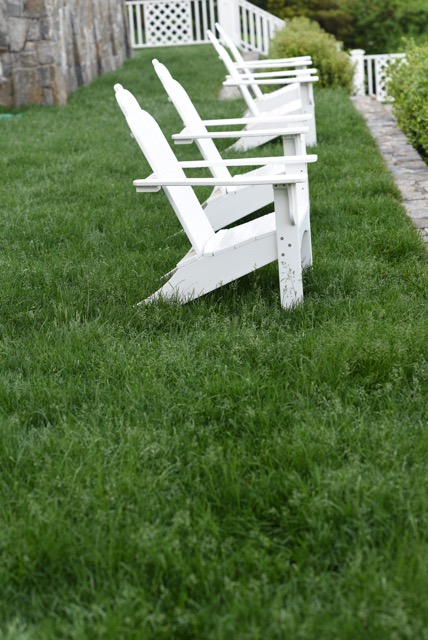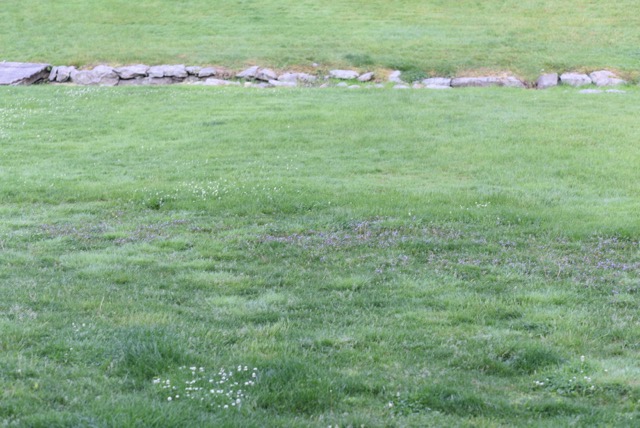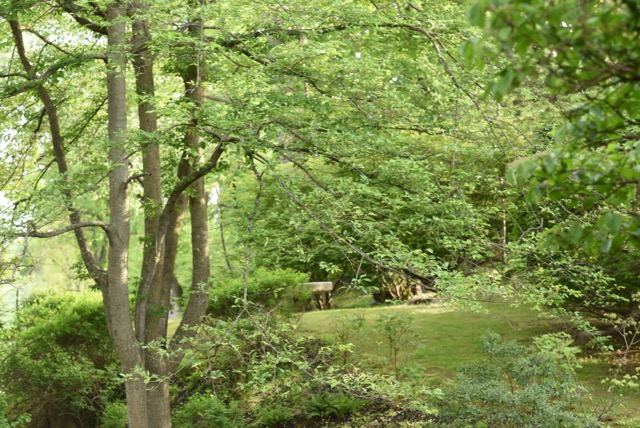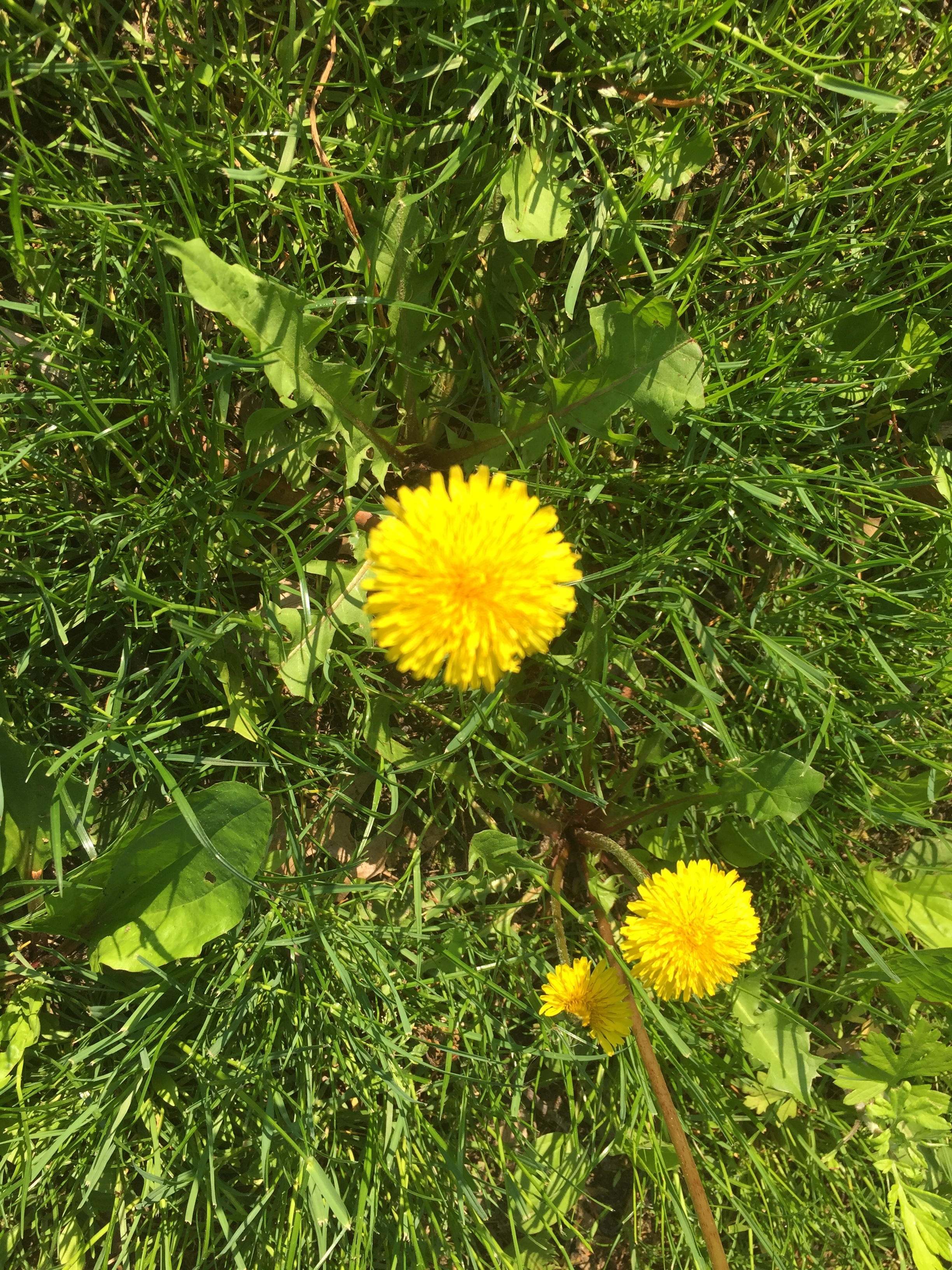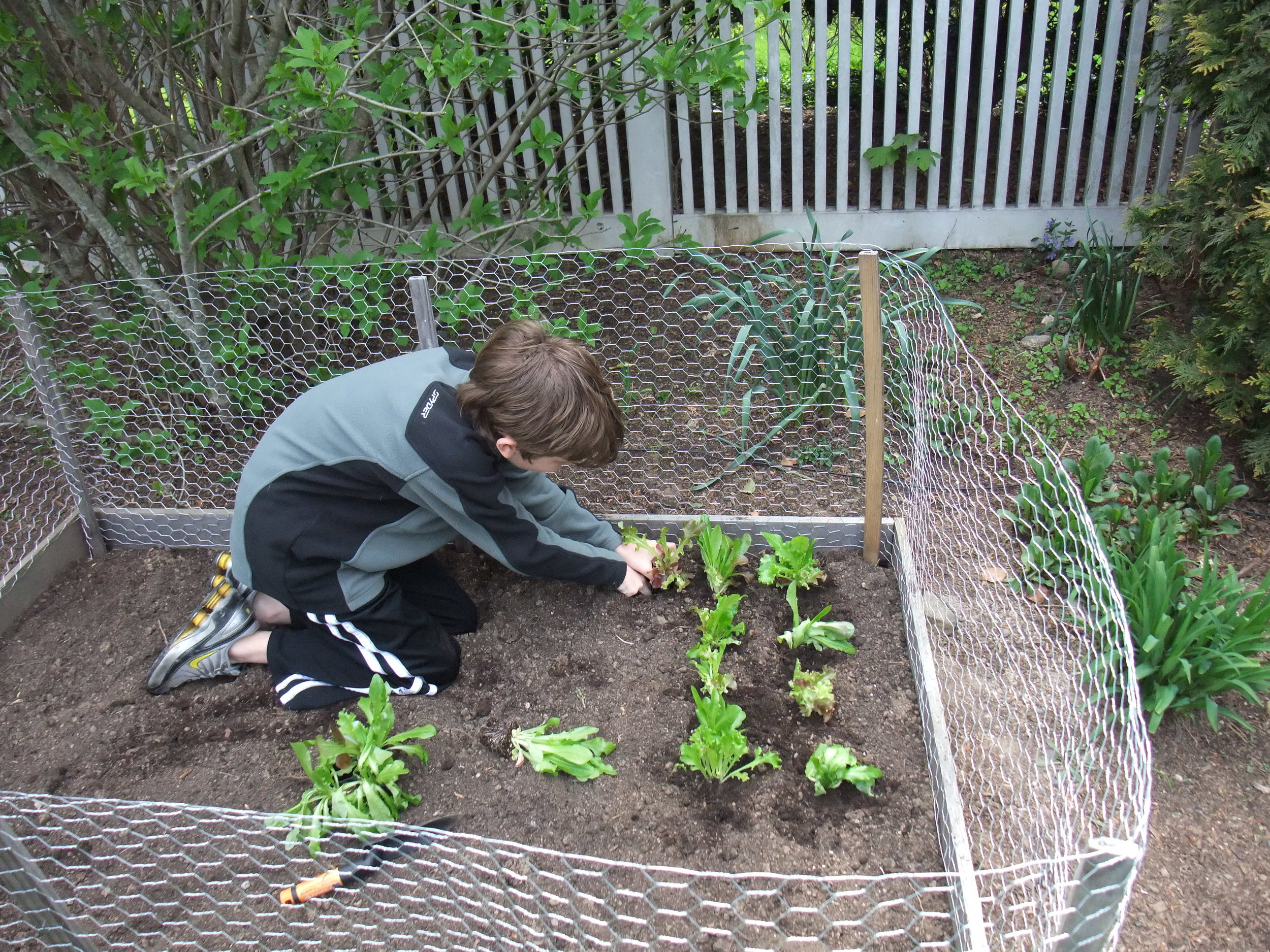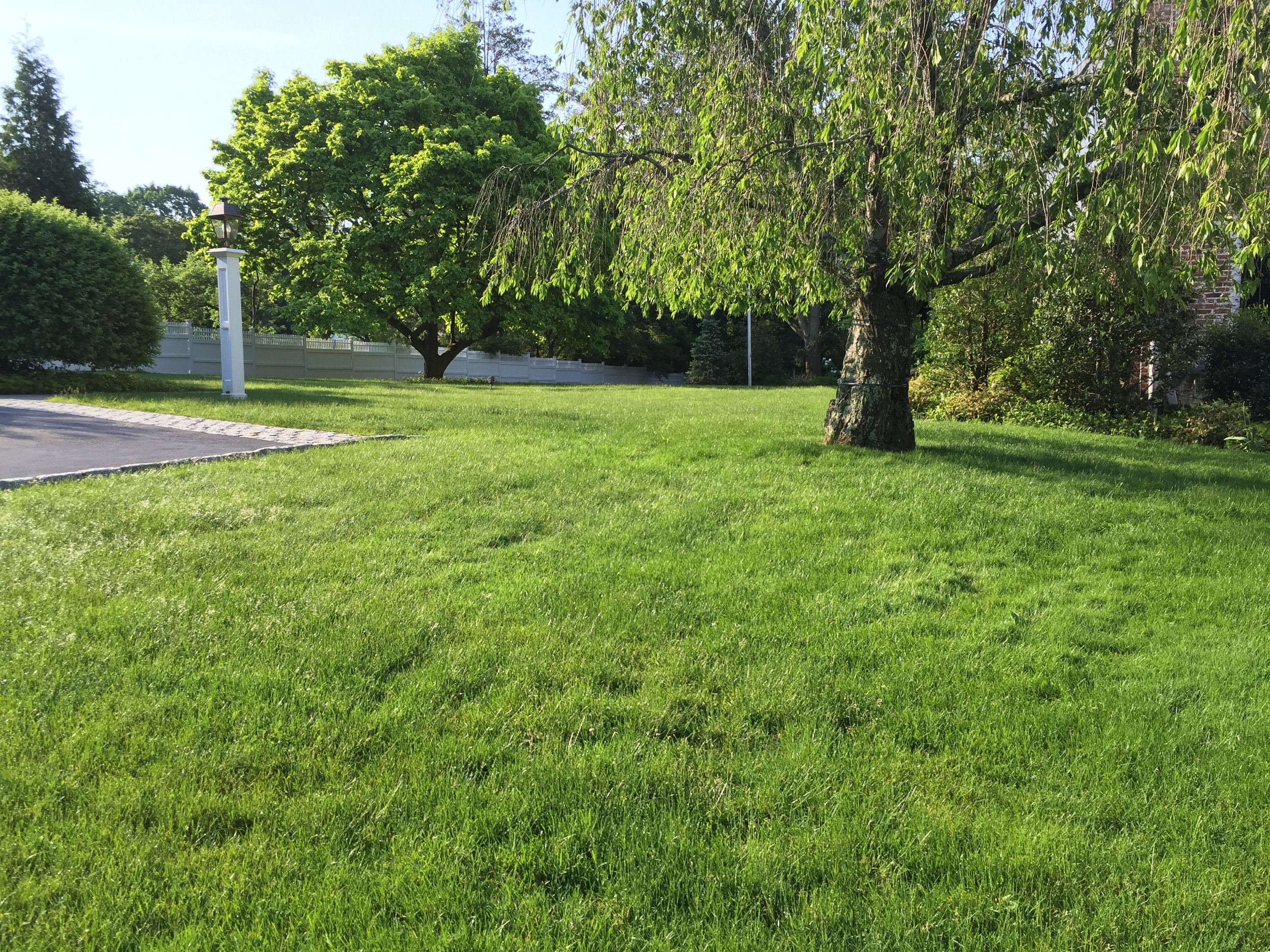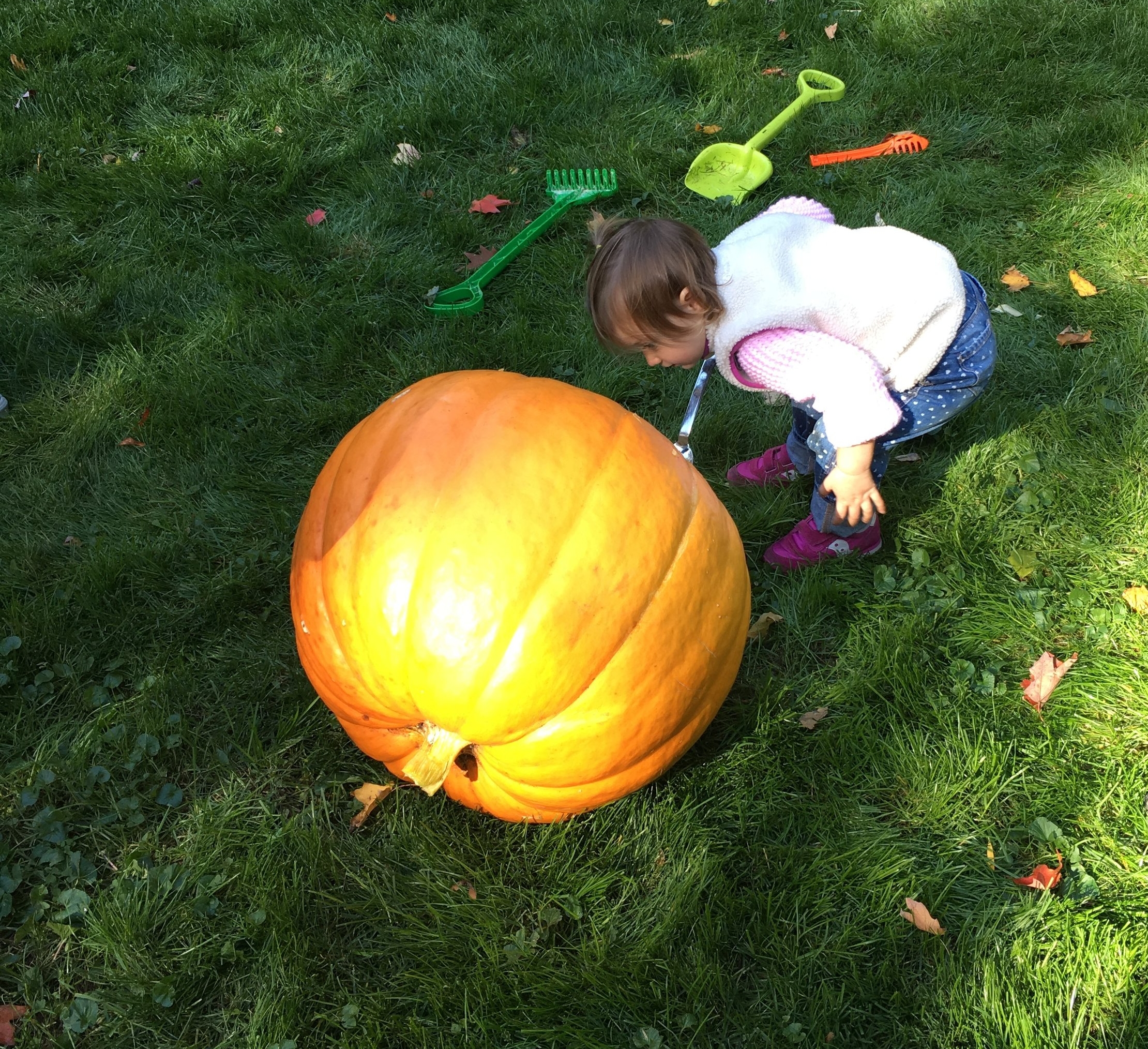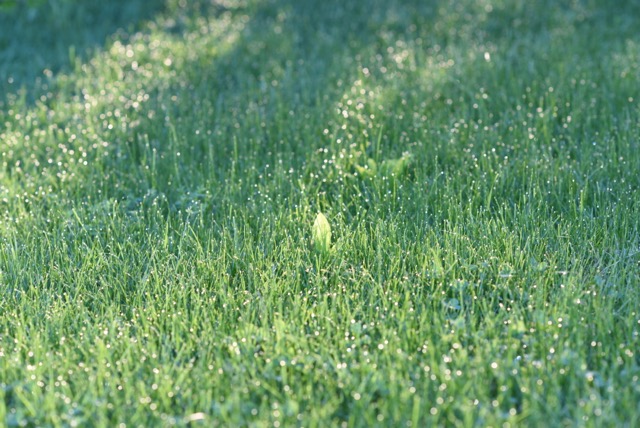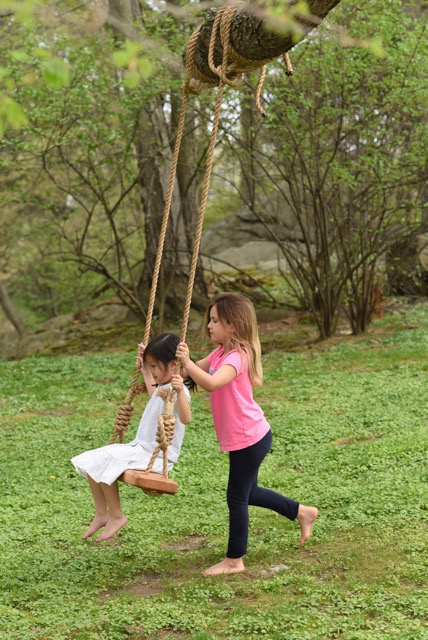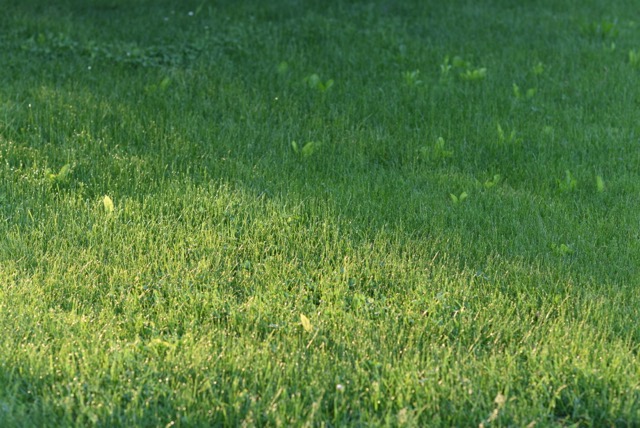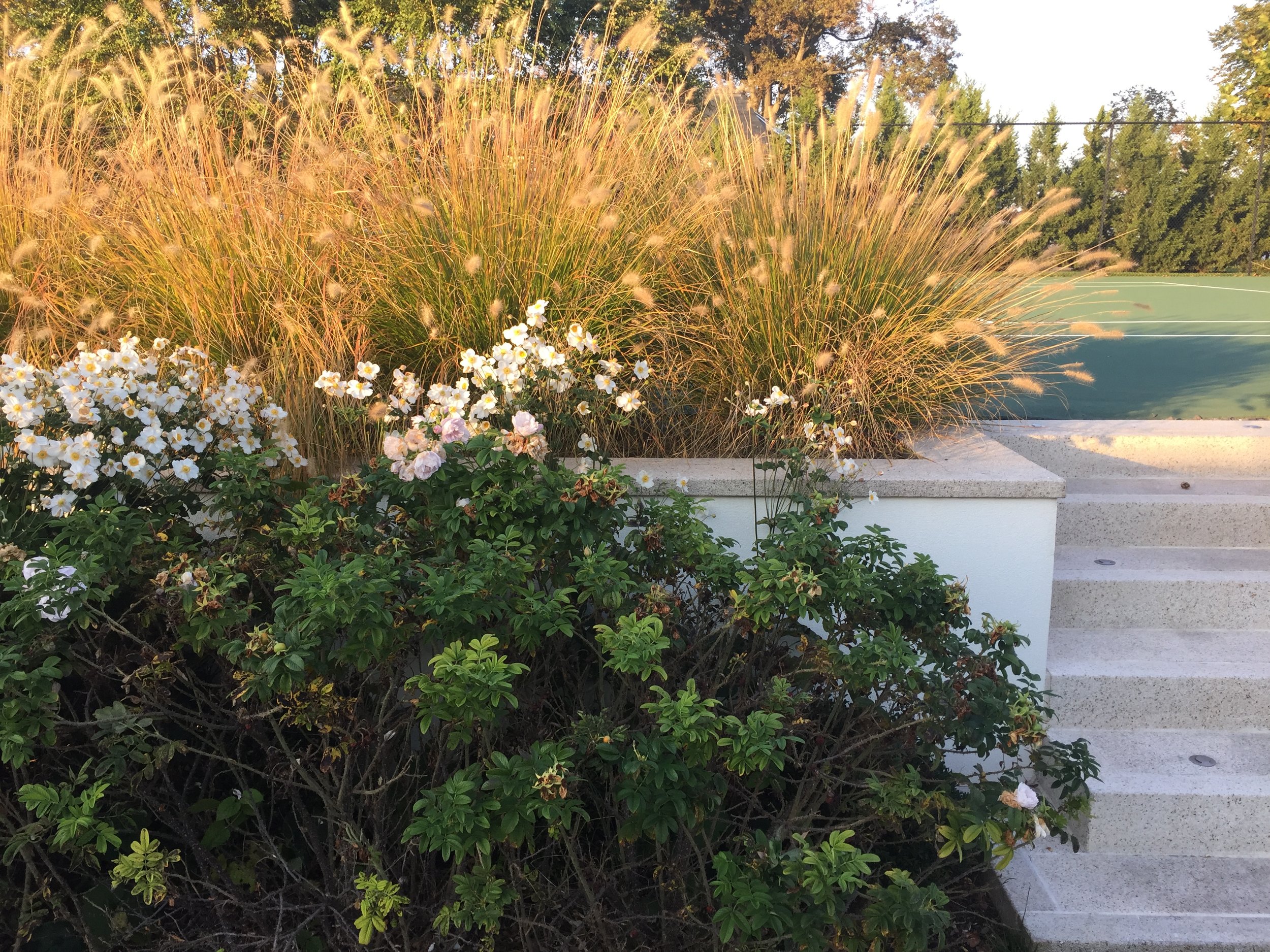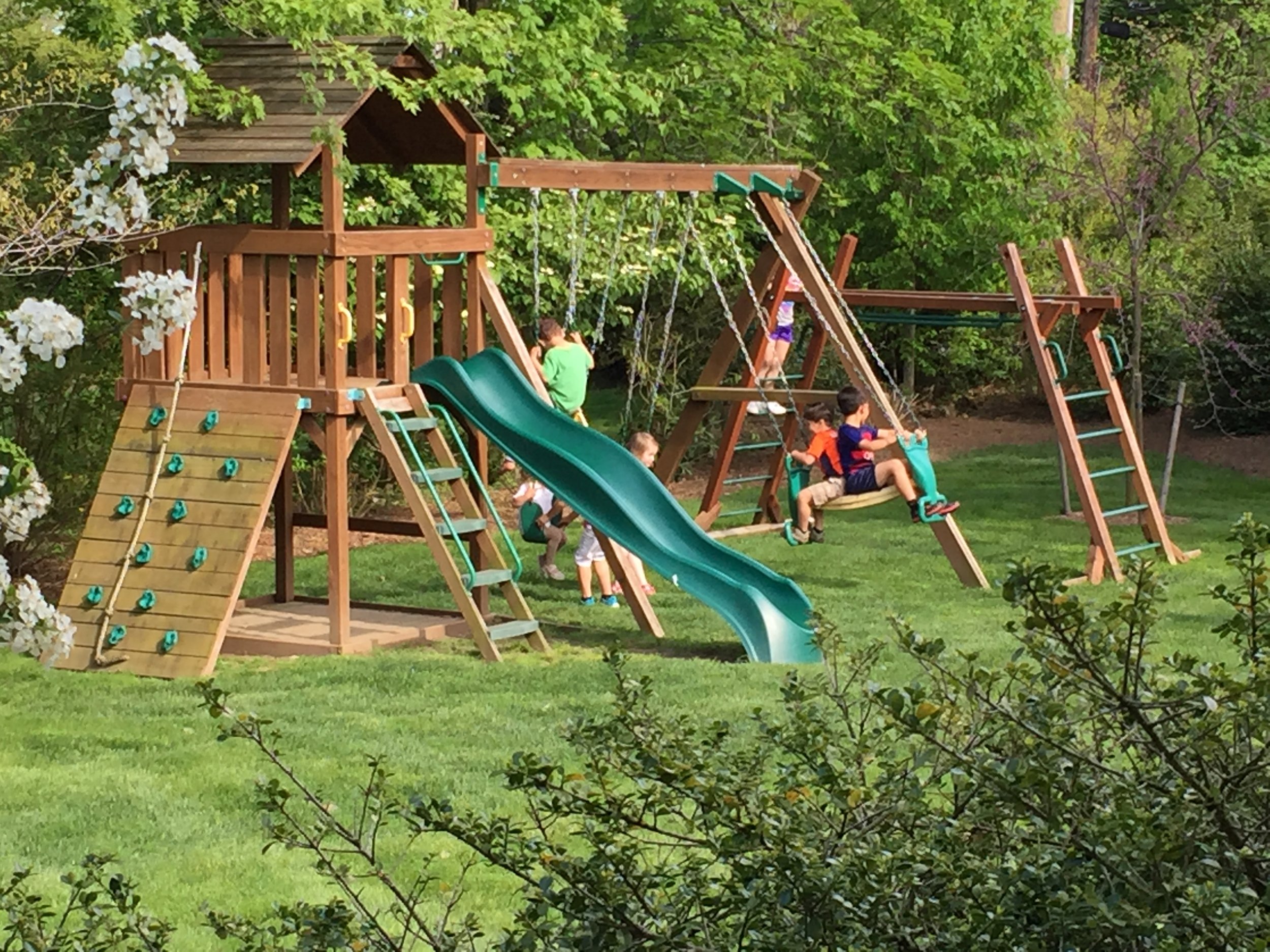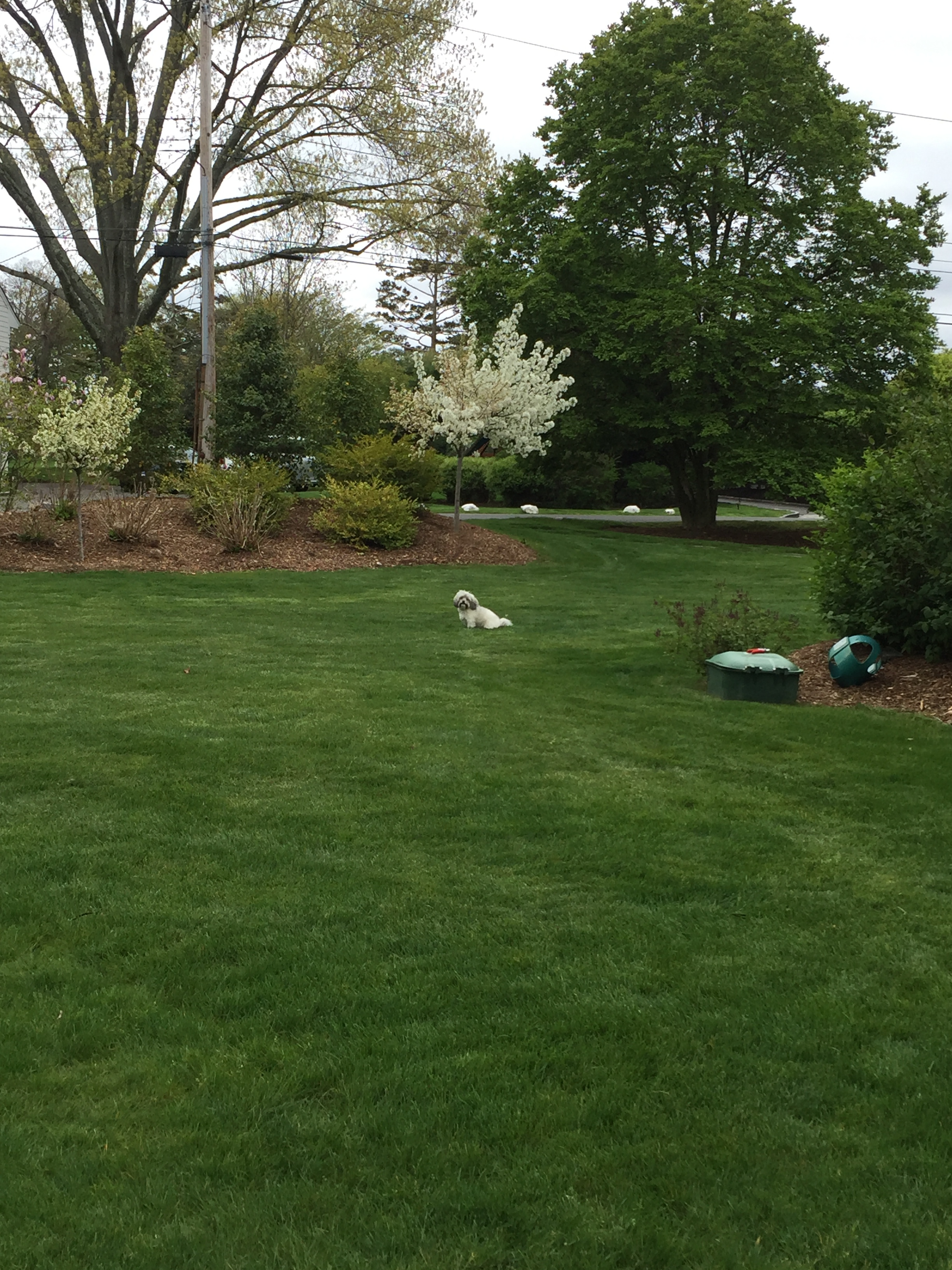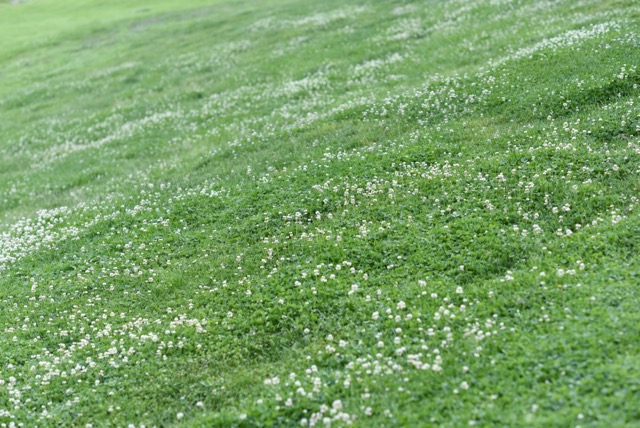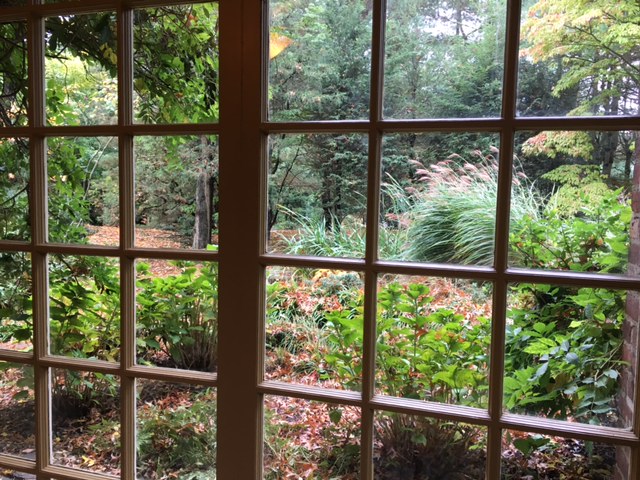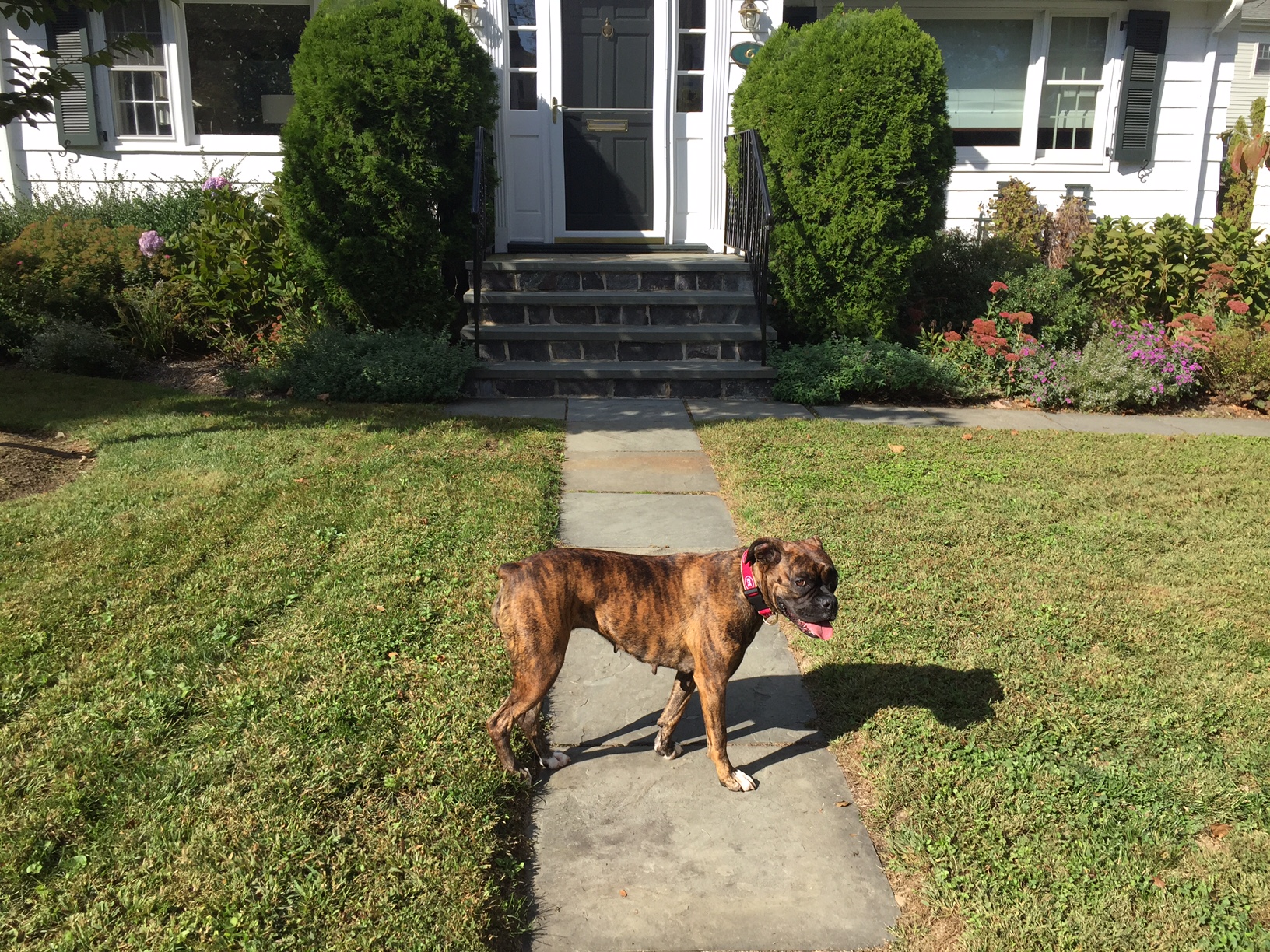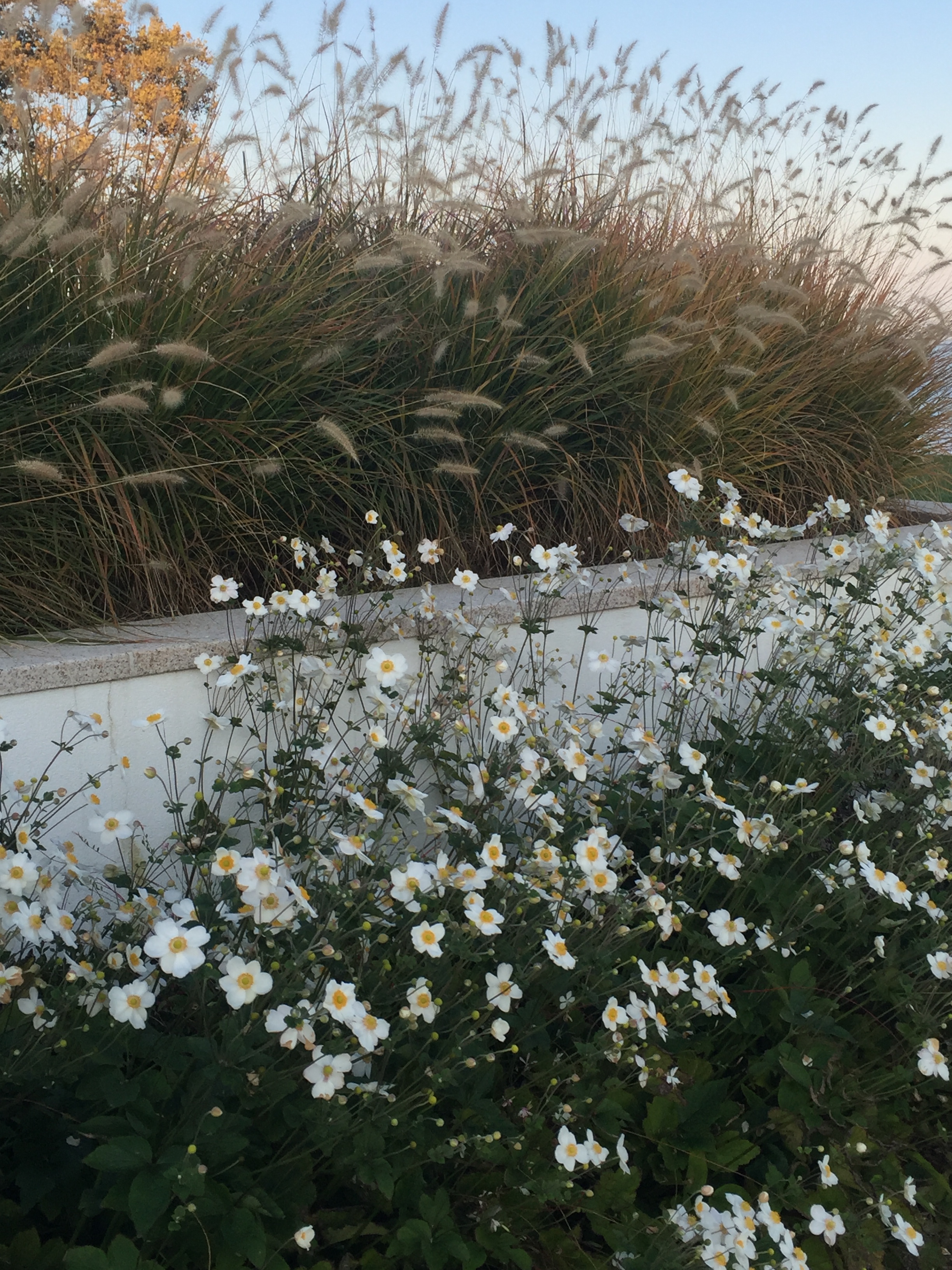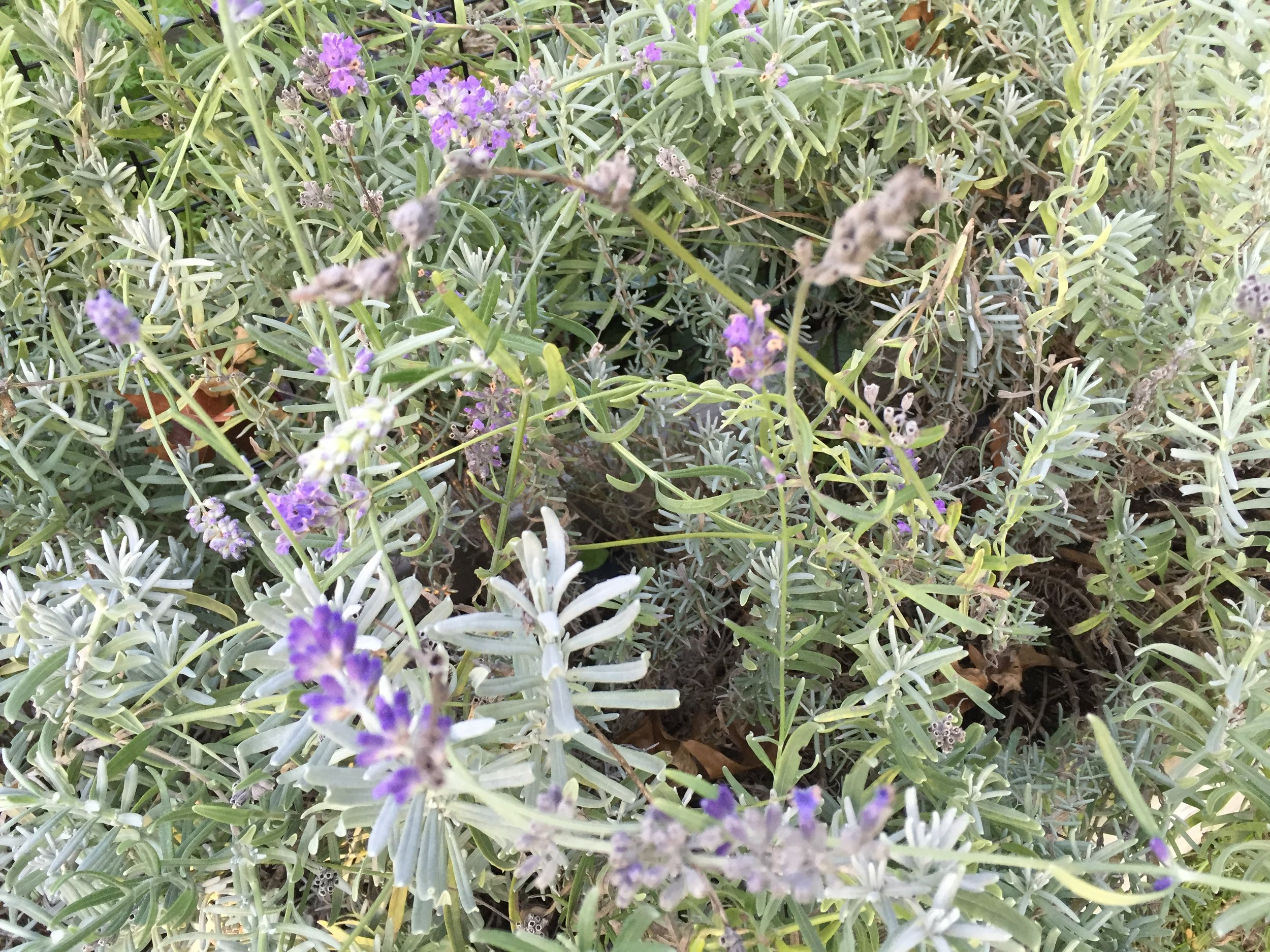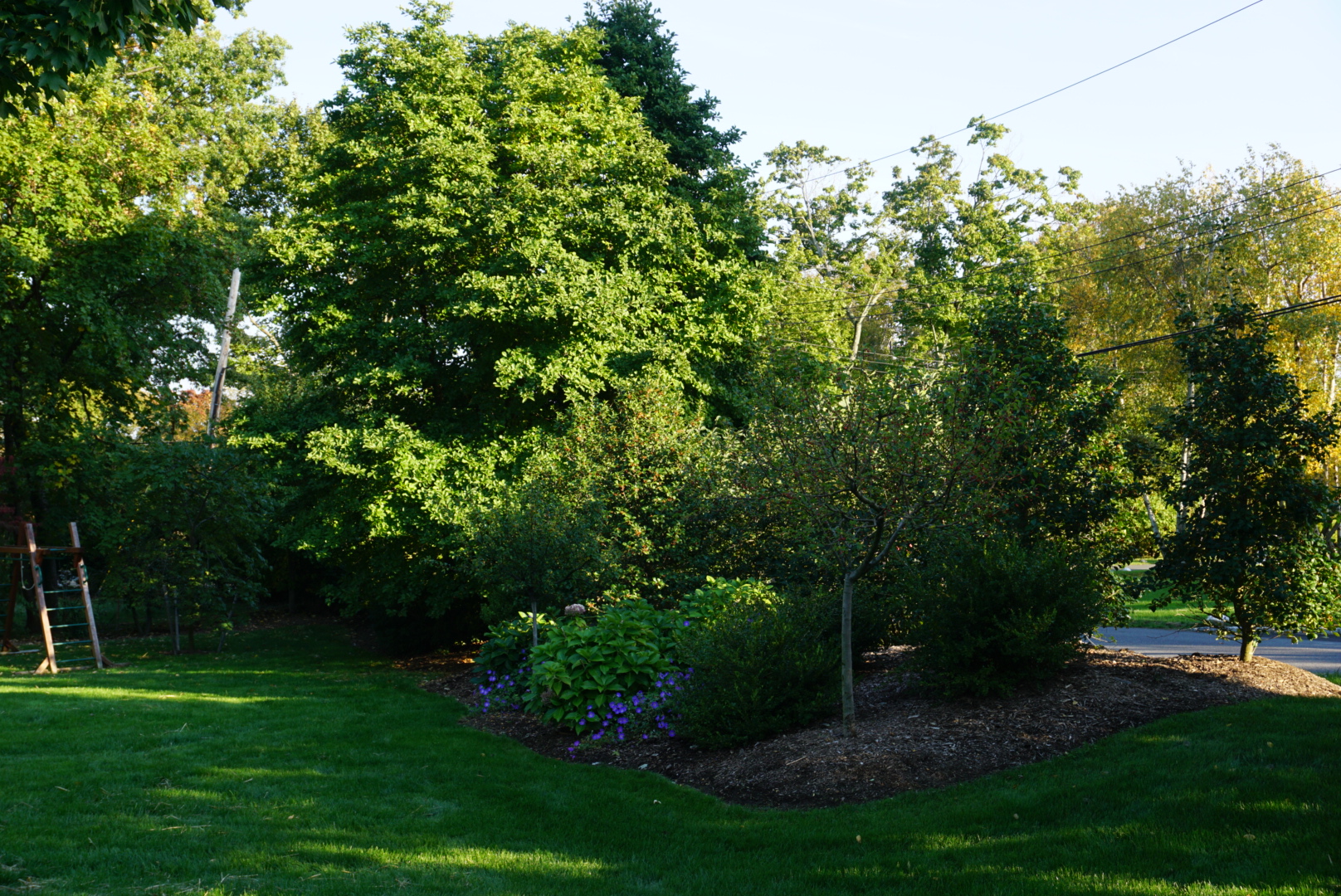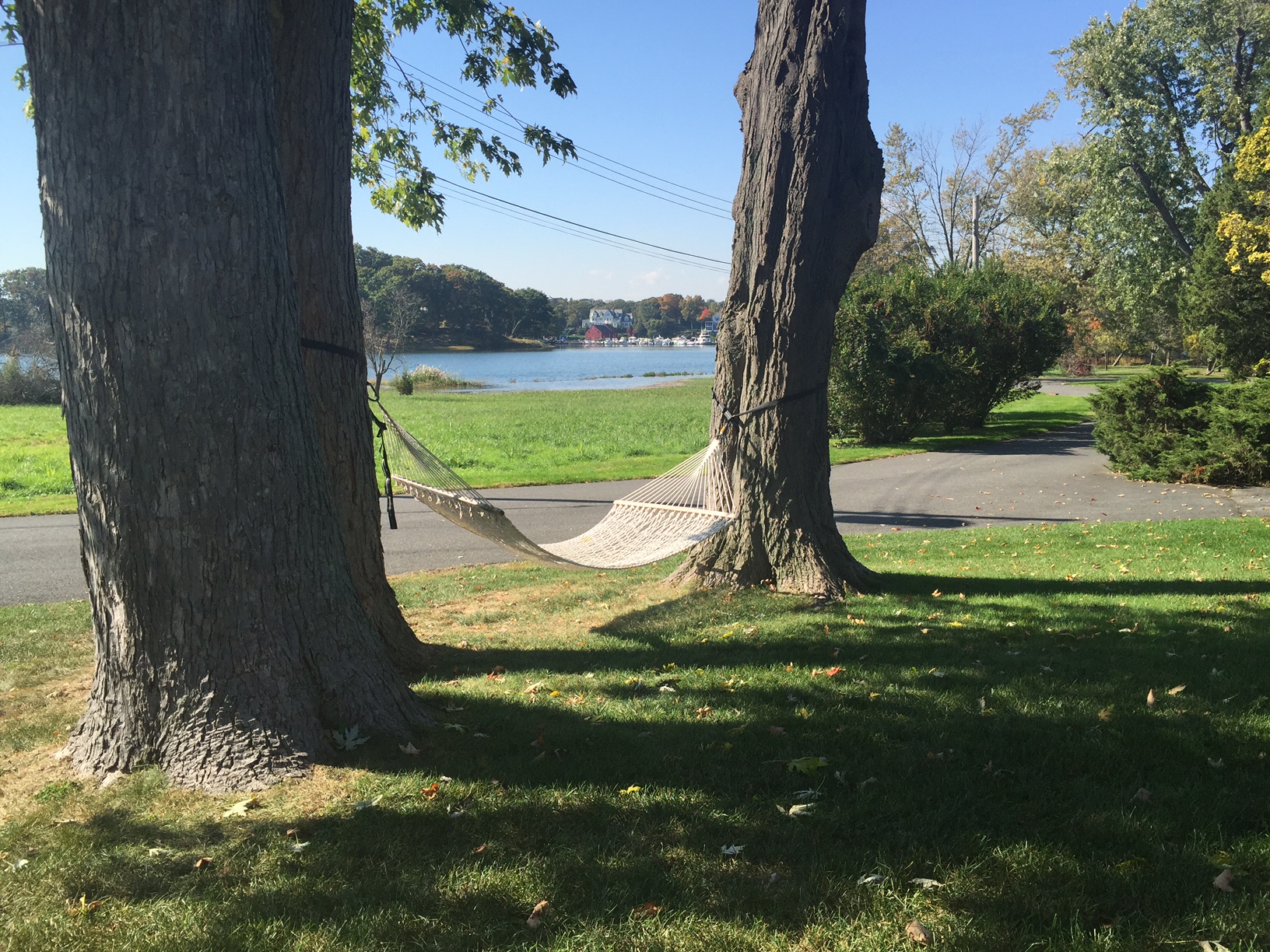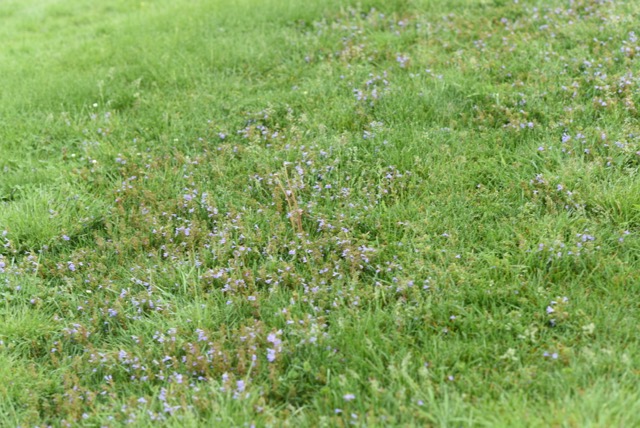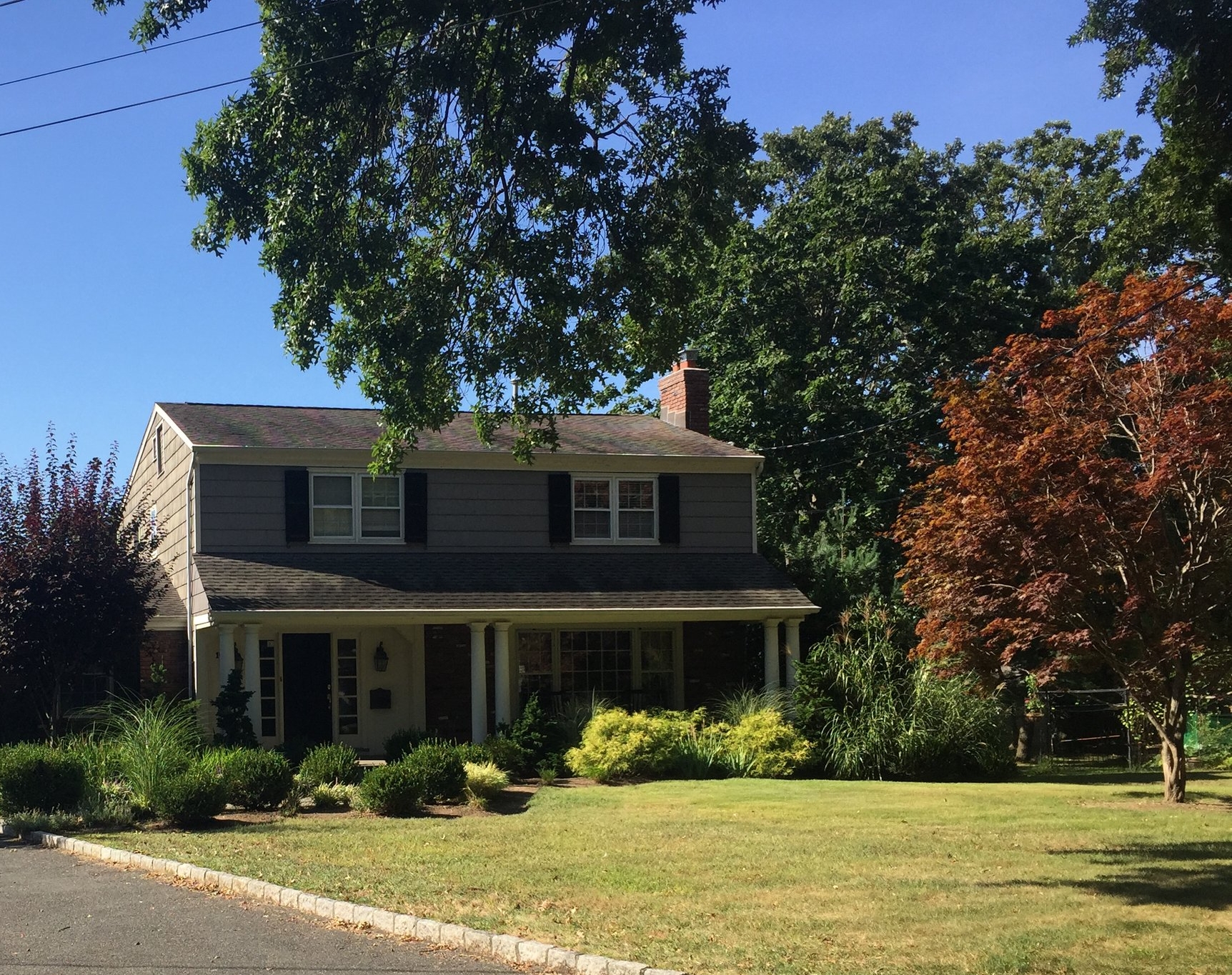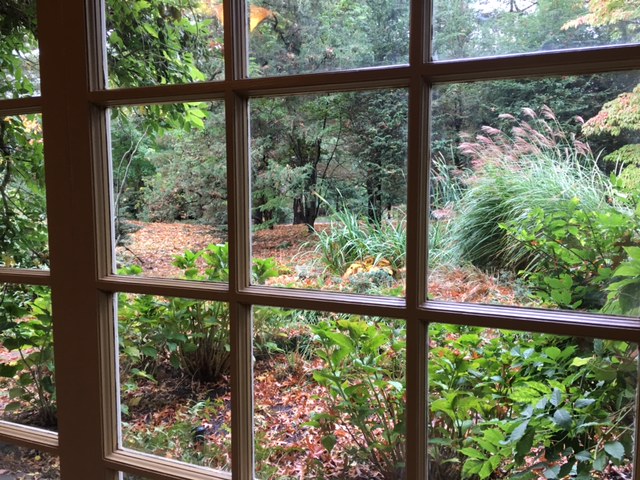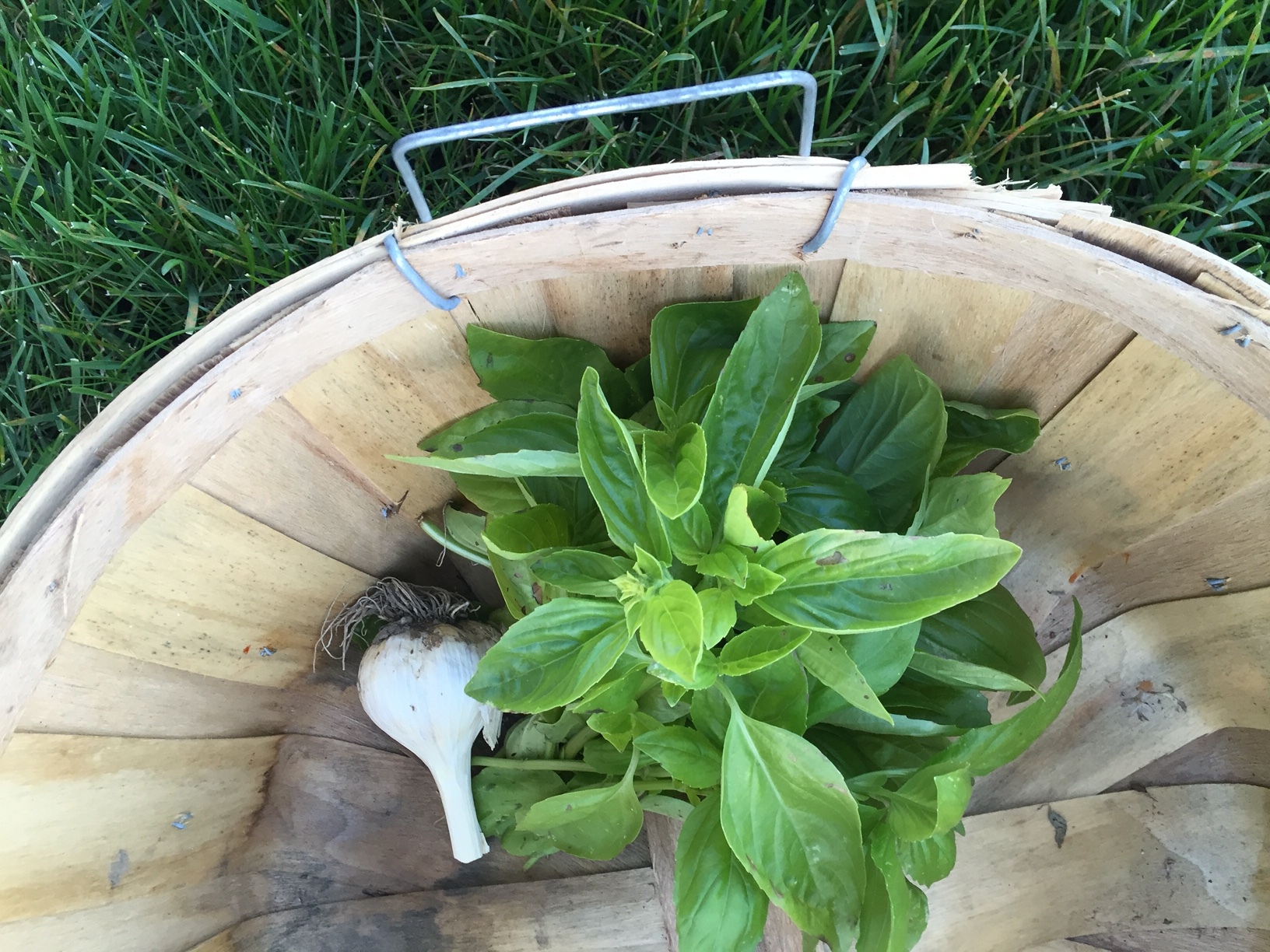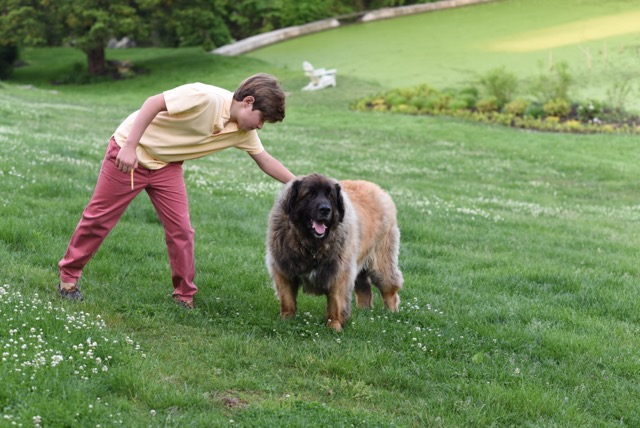 All photos are of Rye residents' natural and organic yards.
What is the Rye Healthy Yard Program?
The Rye Healthy Yard Program (RHYP) seeks to promote awareness about the health and environmental benefits of using natural landscaping practices in our community. Learn more about how to transform your yard into a natural and open space that is healthy for all, and take the Rye Healthy Yard Pledge.

healthy is good
◆ Good for the community: Rye is home to many families; young children are especially vulnerable to the effects of chemicals and other pollution.
◆ Good for the environment: As part of the Blind Brook Watershed, our storm water directly impacts an important estuary that supports all kinds of wildlife.
◆ Good for your wallet: Natural yard care can be less expensive than conventional yard care. Get off the spray & pay treadmill and buy only what you need, when you need it.
Make the Pledge!
Nearly 140 households and the following organizations have made the healthy yard pledge. You can too. Complete the Pledge and get your free sign today!
Edith Read Sanctuary

Christ's Church Nursery School

City of Rye - Rye City Green

Jay Heritage

Manursing Island Club

Marshlands

Midland Elementary School

Milton Elementary School

Osborn Elementary School

Rye Country Day School

Rye High School

Rye Middle School

Rye Nature Center

Rye Presbyterian Nursery School

The Square House

Synogogue Nursery School

Wainwright House
Rye Healthy Yard Committee
Sue Drouin

Melissa Grieco (Chair)

Amy Kesavan